Customized Plans for each business
Every online business has its own set of unique requirements. Some clients come to us for assistance to build a business from the ground up. In contrast, some others come to us to take their stagnant adult businesses to the next level. Then, some owners want a complete revamp of their online presence. There are many other scenarios that we have come across, and each project deserves a customized solution, rather than a one-size-all fits model.
We do not believe in standardized pricing. However, we ensure that you are provided a quote for your requirements shortly after you initiate a conversation with us.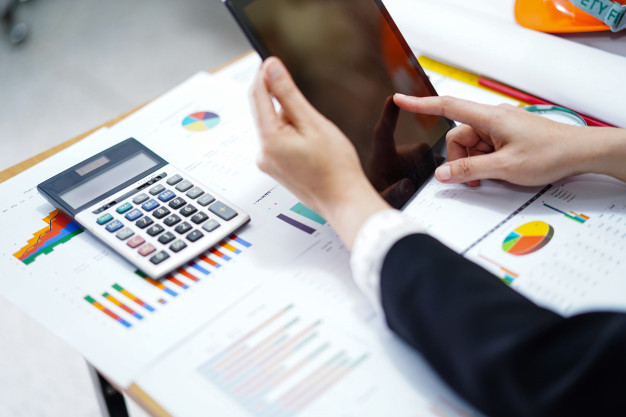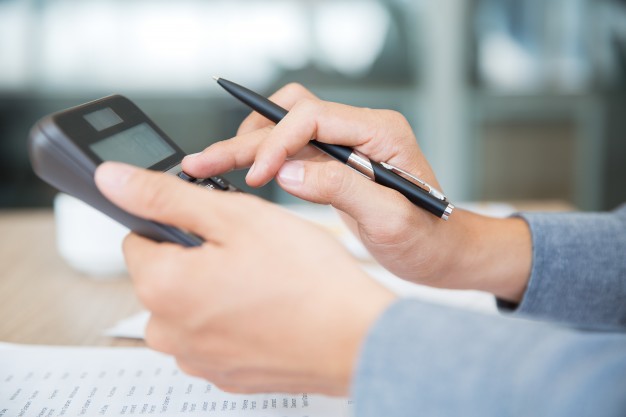 How do we provide you a quote?
We first understand your business model, along with your marketing plans. Then, we design the best-fit plan for you, keeping in mind your requirements, goals as well as constraints. We share it with you, and if you come back with suggestions and feedback, then we are quite willing to take them aboard so that both of us are on the same page.
Plans with the highest ROI
We believe that every adult business needs to invest in its online capabilities to survive in this hyper-competitive segment. Thus, our focus is on delivering the best ROI for your business, and ensuring that you start making money from your investment as soon as possible. We assure you that we offer the most cost-effective digital solutions for adult businesses in the market.
Here, we would like to say that it would be best for your online business if you associate with us right from the beginning. We will use our digital expertise to give your business the headstart that it needs
Send us an email on care@adultseo.net, or get in touch with us through WhatsApp or live chat support, and receive your customized quote today!