For many users, Zynga Poker was their first taste of betting online, and they loved it! Now there is a significant population of users that loves to punt from the comfort of their home. The betting and gambling segment has emerged as a money-spinner for many adult websites. Many businesses have been creating websites to capitalize on this flood of traffic that the online gambling domain is drawing these days, but not many succeed. The reason for this is simple! There are only a few that have the deep pockets to survive the ups and downs of the segment. Even lesser players have the traffic needed to maintain high cash flow. There is an additional challenge that companies in this segment face; search engines do not think much of gambling sites, and it is hard to rank on targeted keywords organically. There are very few specialists in SEO for gambling and casino websites with the ingenuity to help you create a thriving online business. The good news is that you have come to the correct place, as we are one of the few players that have succeeded in this field!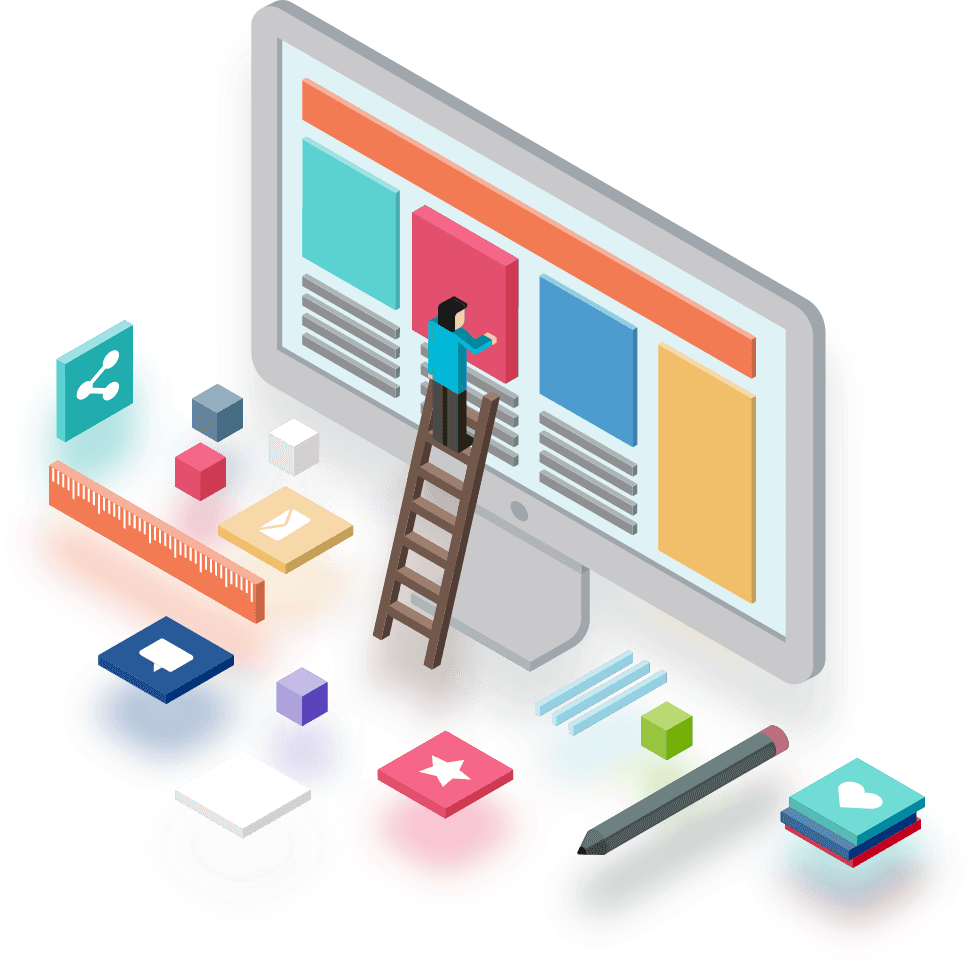 The nuances of SEO for gambling websites
The online gambling category includes a wide variety of sites such as betting sites, poker sites, and a lot of niche card games that allow users to bet and win money. This stream is a bit different from the others in the adult SEO niche, as it straddles elements of the mainstream as well as the adult domain. First of all, the website experience should be top-notch, and there can be no compromise on this aspect. A design that stands out from the crowd can pull your website ahead in the race, and thus you would be well advised to devote a bit of time on that. You can take advantage of our adult web design expertise as well to give you an edge. It would help if you had an attractive and easy-to-use interface so that users can gamble easily and make payments painlessly. Otherwise, your bounce rates will increase, and that will not be good for your rankings. Search engines will see this as a sign of a website that is not of much use for the users searching for the targeted keywords, and all your investments will go down the drain. Then, you need a highly optimized website to cover all the bases from the SEO point of view. This process of creating a gambling business will require some time, so patience is a virtue that you need to cultivate.
Gambling sites require a large number of users to become profitable as the presence of more players helps draw in even more users. People like competing, and the more competition you give them, the higher will be their thrill! Punters are also always in search of large payouts, and you will be able to provide them with these only if you can collect the money from the other players. Remember, the house always has to win, then only the house can continue operations! Thus, gambling SEO operates on a whole new level as the traffic requirements are significantly higher than other websites. You also have to target customers who are able and willing to pay online. Another strategy that needs to be employed is the use of strategic PPC campaigns to attract users. You will need the backing of proper research and expertise to manage PPC promotions and to get an appropriate return on your investment of these ad dollars.