The Demand for Escorts is Rising; so is the Competition
As modernity sweeps over every country on the earth, it's after-effects are being seen everywhere. The family system is breaking up, and cases of loneliness are becoming common. Thus, males everywhere need company, and escort services are servicing their needs as these people don't have the time to woo women.
Some people desire no-strings-attached relationships with sexy women and thus prefer paying for companions. Then, some gentlemen want to sample a different flavor each day, and the escort industry has got them covered too! Finally, some get trapped in bad relationships from which they cannot exit quickly. They have no other option but to venture outside to satisfy their lust. Thus, we can see that the escort sector has a very high demand for its services. However, there is also high competition as it is an extremely profitable business. Thus, owners in this sector always need to be on their toes. There have been many changes that owners have had to navigate. In response to public demand, they have improved the quality of ladies on offer, as the high-rollers pay only for the best girls, and these are the customers that everyone is after!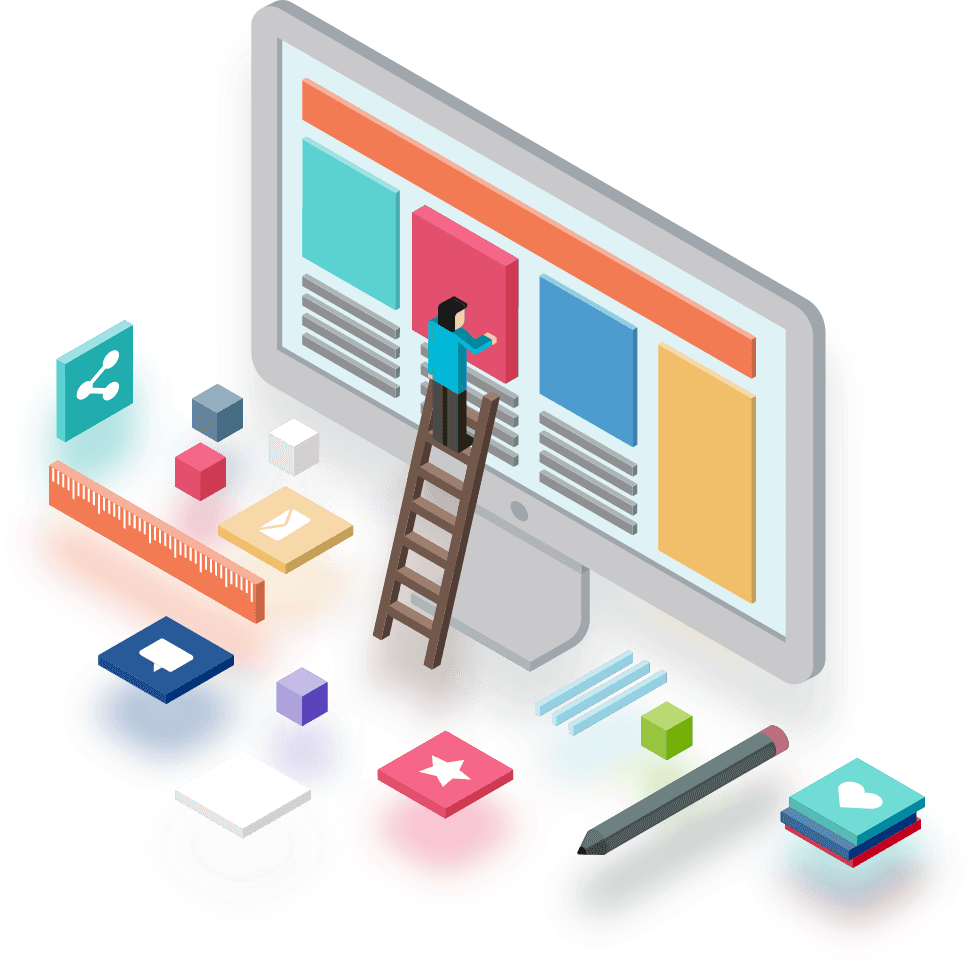 Your Business Needs a Good Escort Web Design Service
As the internet has become ubiquitous, it has changed the dynamics of this industry. The escort industry in every major city of the world has moved online. Most customers now search for these services online, mostly through their mobile phones. Customers are also comfortable to switch to the internet as they already consume adult content on the World Wide Web! They feel that they can browse services without revealing their identity. Thus, escort agencies need to have a tangible online presence if they are to survive.
On the other hand, solicitation is still a crime in many countries, so escort agencies cannot advertise on the street. However, the internet comes to your rescue as the long arm of the law can't touch you on the internet. Most of you do not specialize in doing business through the internet. That is why you need to invest in web design for escort agency services to create websites that can serve as the shopfronts for your business. You require the best escort web designers to assist you in building a website that displays the natural beauty of your girls through an appealing interface. Firms in this sector want such websites for escorts that the viewer gets interested in meeting them in real life. You can do this through an erotic interface and relevant content that gives the users the information they need. The instant impression that you leave on your visitor pretty much decides whether you have any chance to convert him into a paying customer or not. Thus, it would help if you had a partner with experience and expertise in the sphere of escort web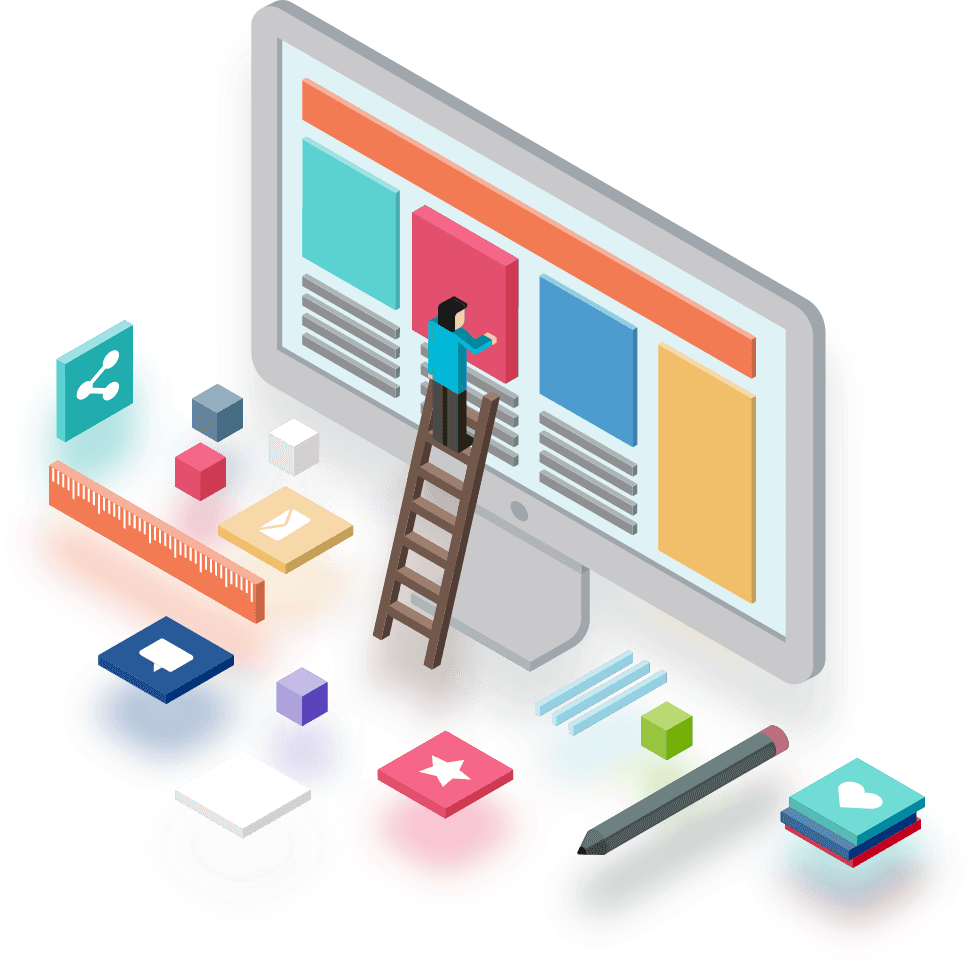 The Escort Website Development Process
Your website can be a game-changer for your business, so you need to get one if you don't have it yet. The first step is to get in touch with us and let us know about your requirements, the time frame, and the budget allotted for the project. We will then come up with a plan of action and give you our quote with the proposed timelines. With this, you have all the information before you make such an important decision.
After you decide to get sign up for our best-in-class services, our escort web designers will sit down and conceptualize the basic framework of your website. Then, we will share the wireframe and the initial design with you and give you some time to provide us with feedback. After taking your suggestions on board, we go full throttle with the escort website development process! We always aim to ensure that we never miss our timelines as these are sacrosanct for us. However, we need your co-operation and understanding, for the project to get completed on time.
The features that distinguish our escort web design service from that of others in the market include:
When we design websites for escorts and their agencies, we ensure integration with social media such as Facebook, Twitter, and Instagram. Doing so allows users to share what they like on these sites, and thus you can attract even more traffic to your site. Social networking sites are a traffic magnet, and if they help attract even some users to your website, then you're going to do well!