The world of adult brand management operates at a different level from the other forms of marketing or advertising, as it is a long term exercise, in both its scope as well as the time taken to bear results. Even in the mainstream sectors, every business or person desires to create a brand. The activity of branding is different from marketing because you aim to create a permanent positive impression in the mind of your followers. There are very few instant result-generating methods in this niche. Some brands are worth billions of dollars because they have come to mean something to millions of people around the globe. These people then become paying customers by their own choice. The key thing to understand here is that though only a few succeed in creating a powerful brand, it is essential to try as the payback is tremendous. Just like the mainstream, building a brand in the adult industry is the way to create a continuous flow of revenue for your business. However, creating a brand is not easy in this segment. You need to take the help of experts to help you with this task, and you've come to the right place!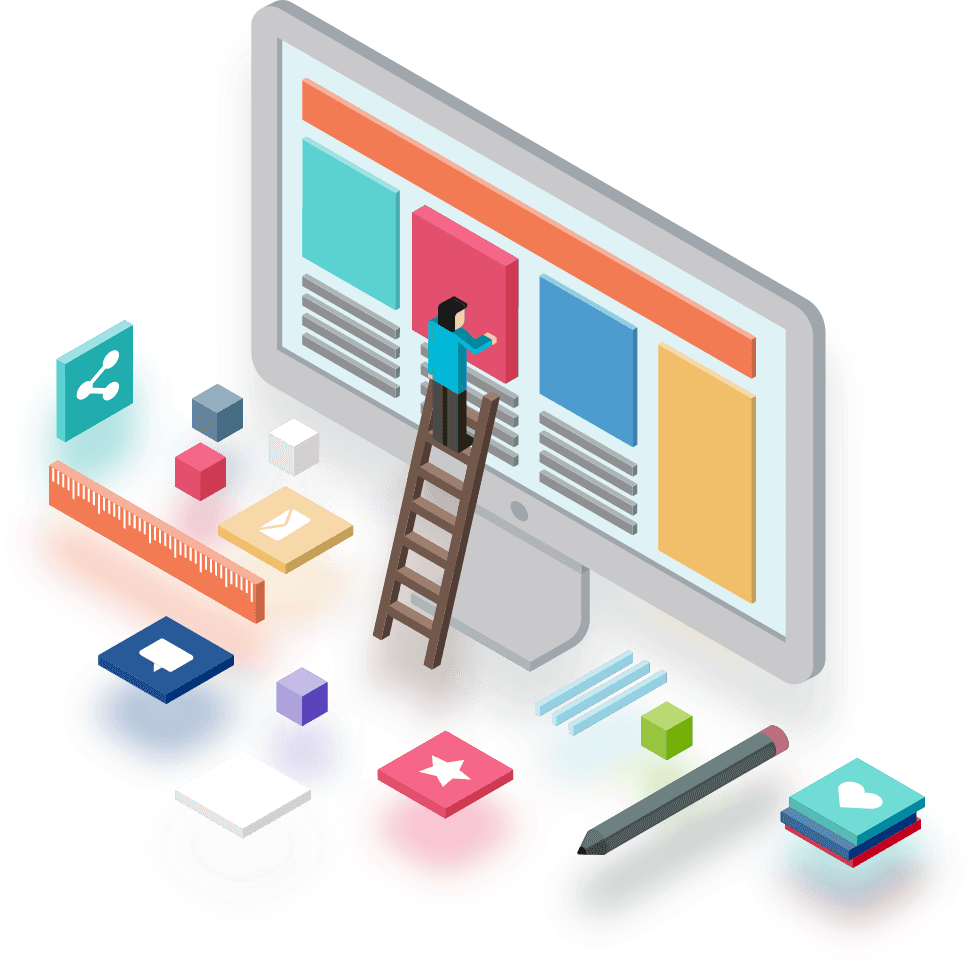 Adult Brand Management Services
Though these services are relevant for all kinds of adult businesses, we've found out through experience that these are highly relevant for adult cam models and individual escorts. Other adult properties hesitate to invest for the long-term, but they should do so as this is one of the only viable long term solutions that you require. The range of services that come under adult branding management is limitless. The scope of these activities depends on the available resources, the timeframe, as well as the marketer's creativity.
We focus on a few significant activities as part of the branding for adult businesses, and these are: