Dating has moved to the internet
The ways of the world have changed, with the advent of smartphones, social media, and artificial intelligence! Face to face interaction has reduced, and people spend more time in the online world. Gone are the days when men used all the tricks in the book, write love letters, and hang around the ladies, to make an impression! As we all are too busy to apply the old school methods of wooing the opposite sex, dating websites and apps are gaining a lot of traction among the population, especially the males. Some major players, such as Tinder and Grindr, have emerged, though there is still a lot of scope for niche-specific players, especially in adult dating.
Before we get into our dating website marketing services, we'd like to give a few brief pointers on the factors that influence the success of an online adult dating website. If you find that your website is lacking in any of these aspects, then do not worry, you've come to the provider with the best adult web design experts in town!
The first aspect that your website must focus on is data security and privacy; there must be no compromise on this as if users mistrust you, then they will never share their details on your site, and your business will not be able to take off.
The next aspect is a user-friendly interface, as this encourages users to stay on your website. Users must find it easy to share content such as photos and videos, chat with each other, while at the same time, be assured of their privacy. Focusing on these aspects leads to a reduction in your dating website's bounce rate, and is crucial for adult dating SEO.
The third and most crucial aspect of your dating business needs that you need to focus on is attracting a high number of users. Only if users can find the partner of their choice, will they stick to your service, otherwise they will move on! Thus, you need high traffic to your website, and a large number of your visitors to sign up for your services. Dating Website SEO and promotion services can help you drive traffic and adoption rates, but only if you partner with an adult SEO expert.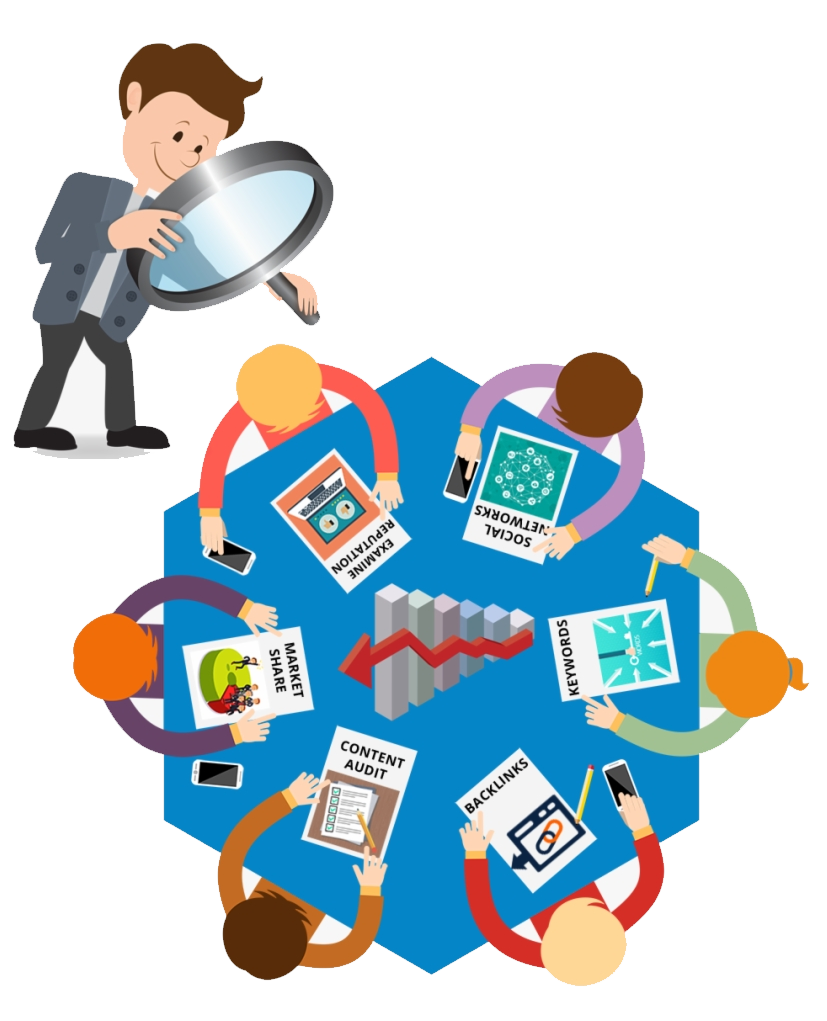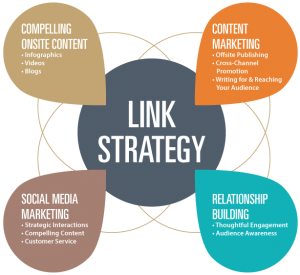 SEO & Link Building for Dating Websites
So, if you have an adult dating website or are starting one, you need a booster dose of dating SEO techniques, which only we can supply. These include reviewing your website content and filling the gaps identified by our research. We focus on making your website as content-rich as possible to signal the authority of your website to Google.
The next strategy we use is offsite content creation and link building. The content we create includes videos, and pictorial information such as infographics, that we share on authority sites and social media, thus boosting your link building efforts.
Then, as part of our advanced link-building efforts, we use our adult network of blogs, directories, and forums to drive traffic to your dating website. Through videos and posts on social media, we focus on increasing your traffic and engagement metrics.